Sofzsleep Grand Latex Mattress



Our Customers' Favourite.
GRAND offers a firm yet enveloping effect. GRAND includes a deep layer of soft latex for that extra plush feel that relieves tension and relaxes your muscles.
Comprising of 2 layers, simply by positioning the soft topper at the bottom or top of the mattress, you can moderately increase or decrease firmness. GRAND comes with a quilted Bamboo Zip Cover for extra comfort and plushness.
Prices start from S$1770

FREE SLEEP TEST AT OUR SHOWROOM!
Available in SG/EU/US and other customized sizes

Grand Specifications
100% Premium Latex
Dual Firmness
24cm Thickness
3D Breathable Mesh
Removable Bamboo Cover for dry-cleaning*
(*Dry cleaning is recommended for Bamboo cover; there is a slight shrinkage of 4% for machine wash)
International Certified to be Toxic Free
Made in Belgium
Size Guide


Also Available In Other Customized Sizes

| SIZE | LENGTH | WIDTH | THICKNESS |
| --- | --- | --- | --- |
| SG SINGLE | 190cm | 90cm | 24cm |
| SG SUPER SINGLE | 190cm | 106cm | 24cm |
| SG QUEEN | 190cm | 150cm | 24cm |
| SG KING | 190cm | 180cm | 24cm |
| AU/EU | 200-203cm | 153-183cm | 24cm |
About The Brand
Sofzsleep® Latex Mattresses
The founders of Sofzsleep® have worked in the Belgian mattress supply industry for over 21 years and the company has grown from strength to strength.
Having supplied to a diverse range of industries from homes to hospitals, they observed how the well-being of a person was impacted by certain grades of mattresses. Mattresses today could be said to be rather excessive and over-complicated, laden with advertising gimmicks and stuffed with a host of ambiguous and synthetic materials that do not aerate well.
Sofzsleep® products are sold at over 90 stores across Asia.
It is Sofzsleep's vision to educate and help customers, contact them if you have any questions about choosing the right mattress, or any other aspect of getting a great night's sleep.
Benefits of Sofzsleep® Latex Mattress
Keeping Your Spine In Its Natural Alignment
The natural elasticity of latex makes a latex mattress the perfect solution for people suffering from backache. It conforms nicely to your body contours, providing support to the body and back and prevents the spine from curving beyond its natural state which can lead to backaches. Latex has an open cell structure made up of millions of tiny interconnecting microscopic cells that makes it highly resilient, maintaining its shape and consistency for many years.
Pressure Distribution
A latex mattress offers outstanding pressure distribution far more superior than other types of mattresses. Natural latex mattresses reduce peak body pressure and distribute pressure more evenly in comparison to memory foam mattresses across various sleeping postures.
Sleeping on a Sofzsleep® mattress is like being supported by millions of little microscopic springs – for every part of your body. Due to the absence of interconnected springs, latex mattresses has great motion isolation characteristics, reducing the likelihood of being disturbed by your partner. Movement on one side of the mattress does not transfer to the other, so you are not disturbed by any external motion.
Pressure Point Relief
Another important attribute that makes natural latex mattresses better for people with backache is its ability to relieve pressure points. Studies has shown natural latex mattresses are in fact equally as effective as memory foam mattresses in relieving pressure points in addition to having better spine support and pressure distribution.
Joint Study With NUS
Sofzsleep® has teamed up with National University of Health Sciences to analyse the effects on mattress materials on sleep quality, with a conclusion showing that their latex mattresses are superior in pain relief and pressure distribution. Click here for full details on the study.
Dust Mite Resistant
The natural antibiotic properties of latex and its open cell structure and excellent ventilation make it less habitable for dust mites and microbes. Hence, it provides a clean and healthy sleep environment, an ideal choice for people sensitive to allergens. Latex has natural anti-microbial properties. Some of the best benefits of latex include mould and mildew resistant, antimicrobial, and resistant to fungus. This ensures an allergen and toxic-free sleeping environment, resulting in a healthier sleep.
Non Toxic & No EMF
Sofzsleep® metal-free mattress is the safest choice against electromagnetic radiation (EMF). EMF may cause restless sleeping and other adverse effects such as lower immune systems, concentration difficulty, headaches, etc. We share your concern that toxic chemicals may cause a lot of harm to us. That is why we insist on using only premium latex that is thoroughly washed, processed and tested to comply with the OekoTex Standard 100.
Watch a short clip on Sofzsleep® Latex Mattresses Below

Certifications & Quality Standards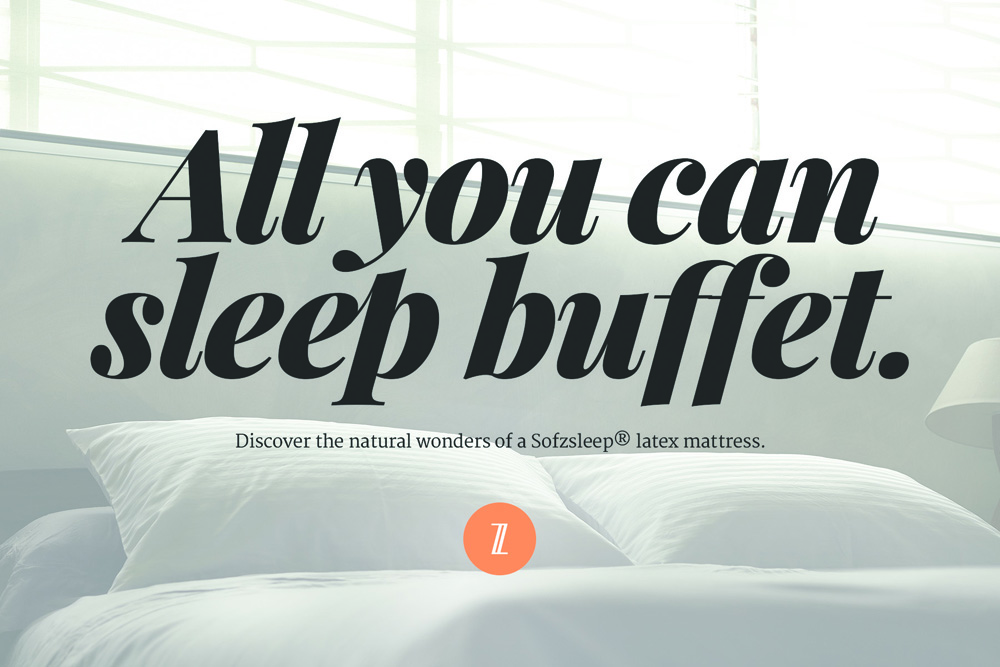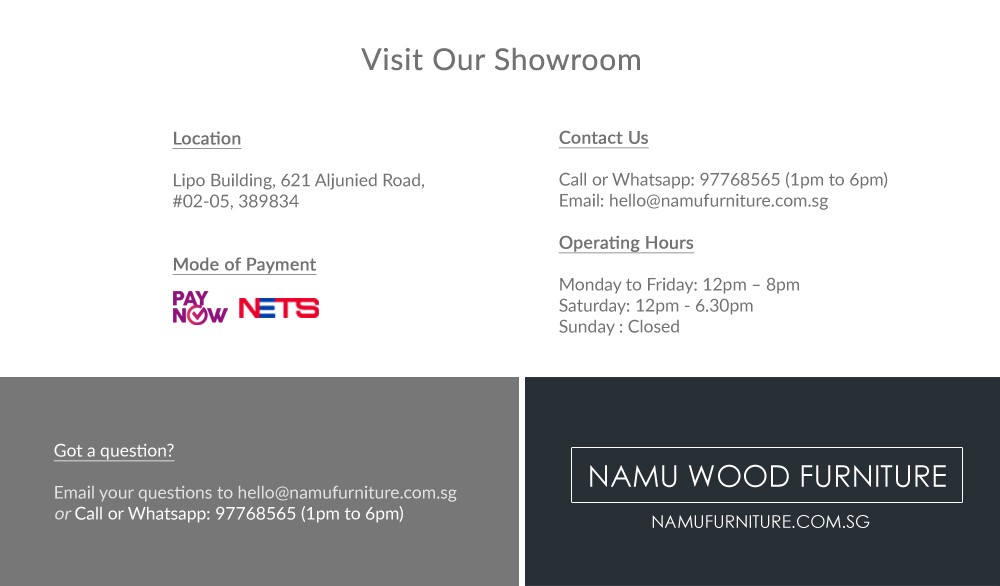 ---