Sleepy Night Ortho Crest Spring Mattress (Mattress Only)
Ready stock – Contact us on the earliest delivery schedule
Purchase of this mattress includes:
Free 2 pillows for Queen and King size
Free 1 pillow for Single and Super Single size
Free delivery
If climbing of stairs are required, first 3 levels are free and subsequently at $10 per level
Mattress thickness: 8″ / 20.32cm
Pocketed Spring System
High Density Support Layer
High Quality Knitted Fabric
Anti-Dustmite, Anti-Bacterial, and Anti-Fungal treated
12 Years Limited Warranty

SIZE GUIDE FOR THIS MATTRESS
 

| SIZE | LENGTH | WIDTH | THICKNESS |
| --- | --- | --- | --- |
| SG SINGLE | 191cm | 91cm | 20.32cm |
| SG SUPER SINGLE | 191cm | 107cm | 20.32cm |
| SG QUEEN | 191cm | 152cm | 20.32cm |
| SG KING | 191cm | 183cm | 20.32cm |
ABOUT THE BRAND
SLEEPNIGHT
Established since 2013, SLEEPNIGHT Lifestyle Mattress provides a steady supply of mattresses and bedding necessities to many in Singapore. Through the combination of advanced spring systems and hand picked comfort layers, SLEEPNIGHT produces mattresses that are made to cajole one into deep sleep.
Steadily emerging as one of the top brands in the bedding industry, SLEEPNIGHT mattresses are crafted for the finest bedrooms; where technology meet aesthetics for optimal relaxation and rejuvination.
SLEEPNIGHT Lifestyle Mattress, the rest of your life.
SLEEPY NIGHT
As the affiliated brand of SLEEPNIGHT, Sleepy Night is created with an aim to meet the needs of the mass market without compromising on the quality offered. We strongly believe in being innovative while keeping factors such as comfort, support and affordability of our mattresses at our core.
Sleepy Night, the ultimate sleep experience

WHAT DIFFERENTIATES SLEEPNIGHT FROM OTHERS
We are strong advocates of being transparent about our product specifications. Therefore, despite no regulations in Asia, we are among the few manufacturers who implemented the Mattress Law Tag system. All SLEEPNIGHT mattresses have the Law Tag attached to the mattress giving our customers the assurance of the quality of our products. The Law Tag provides the specifications and proof of warranty of our mattress.
As we enter the digital age, SLEEPNIGHT is looking to develop products that will cater to the changing lifestyle of our customers. The SLEEPNIGHT APP will be made available to everyone to enjoy the benefits. Smart bedding products are also in the works as our brand embarks on a new decade to work towards providing convenience for all our customers. Sleep in style, the way you like, without having to compromise on your comfort.
We aim to create products that are capable of accompanying our customers in their smart homes, where convenience and comfort is just a touch of a button.
PATENTED PLASSPRING®
SLEEPNIGHT is proud to be the first and only brand in Singapore to have the patented PLASSPRING® technology incorporated into our premium range of mattresses.
The birth of the patented PLASSPRING® technology is a true mark of innovation and breakthrough.
This remarkable technology is a result of years of tireless Research & Development with a specific focus towards comfort, ergonomics and durability.
An excellent alternative to traditional steel-based spring coils most commonly used within the mattress industry.
PLASSPRING® is made to be metal-free, rust-free, toxic-free, odour-free and capable of exceptional contouring.
It is highly durable, known to be stronger than traditional steel coils and comes with 15 years of warranty.
Being metal-free, it eliminates the antenna effect and electromagnetic fields, giving you a healthier night's sleep.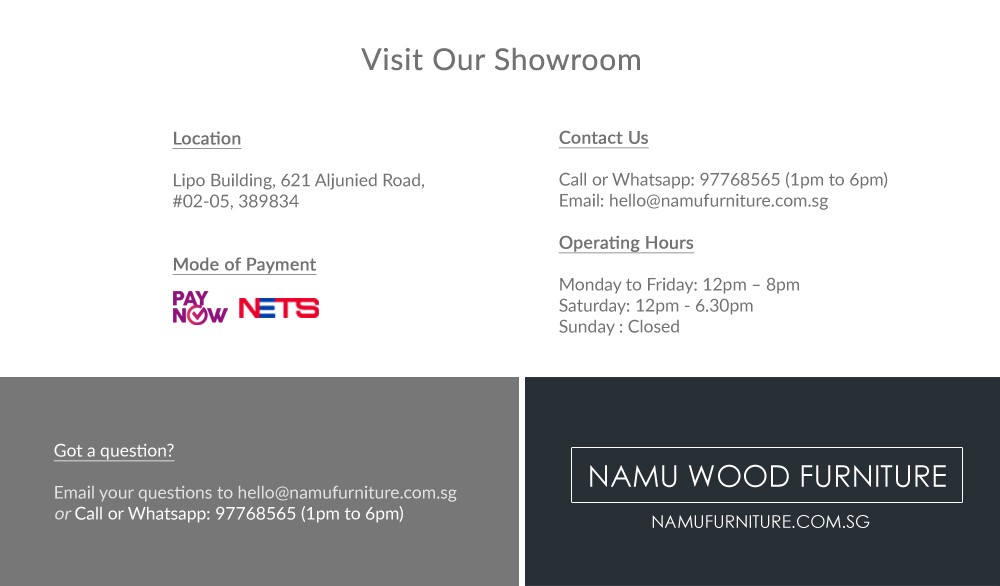 | | |
| --- | --- |
| Mattress Size | Single, Super Single, Queen, King |
---