Wood Furniture Maintenance & Cleaning Products
Namu Wood Furniture recommends the below furniture cleaning products
Note: Product design might vary from image
Below products available at all Home-Fix stores, please visit their website at http://home-fix.com/estore/ for price and stock availability.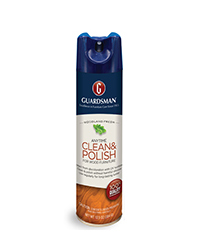 Guardsman Anytime Clean & Polish
Wooden Furniture polish enhances wood's beauty, leaving a refreshing scent
Use regularly to clean, shine, and protect your wooden furniture
Conceals fine surface scratches
Silicone-free to preserve the intended radiance of the manufacturer's finish
Made in the U.S.A.

Guardsman Water Mark Remover

Removes marks on wood caused by water, alcohol, and heat
Eliminates minor blemishes and surface scratches from wood
Removes latex paint and most permanent marker stains
Restores beauty without stripping finish
Also ideal for polishing metal and chrome
One multi-use, 4″" x 5″" spot remover cloth
Made in the U.S.A.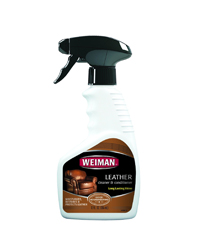 Weiman Leather Cleaner & Conditioner
Cleaner is ideal for maintaining any smooth, finished leather surface
Use regularly on your favorite accessories such as leather purses, shoes, boots, briefcases and handbags
UVX-sunscreen protects leather from fading, drying and cracking
Made in the U.S.A.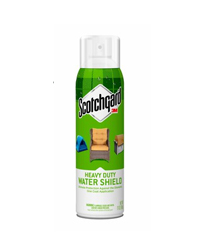 Scotchgard™ Heavy Duty Water Shield
Ideal for work gear, patio furniture, umbrellas, tents, and boats.
Ultimate protection against the elements.
Creates a durable barrier to keep outdoor fabrics drier longer
Leaves fabrics breathable
Odorless when dry
Made in the U.S.A.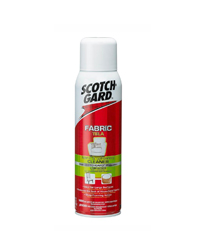 Scotchgard™ Fabric & Upholstery Cleaner
Deep foaming action
Perfect for the toughest stains
Restores the look of household fabrics
Ideal for large surfaces
Made in the U.S.A.
Please contact us or head down to any Home-Fix stores if you require additional advice on maintenance and varnishing of solid wood furniture.